Pre-Dive Page
The Pre-Dive page is used to write most of the information to be printed on the dive report. By default, the Default Pre-Dive sheet is selected, and this sheet is used to produce the generic AXSUB report which can be easily modified.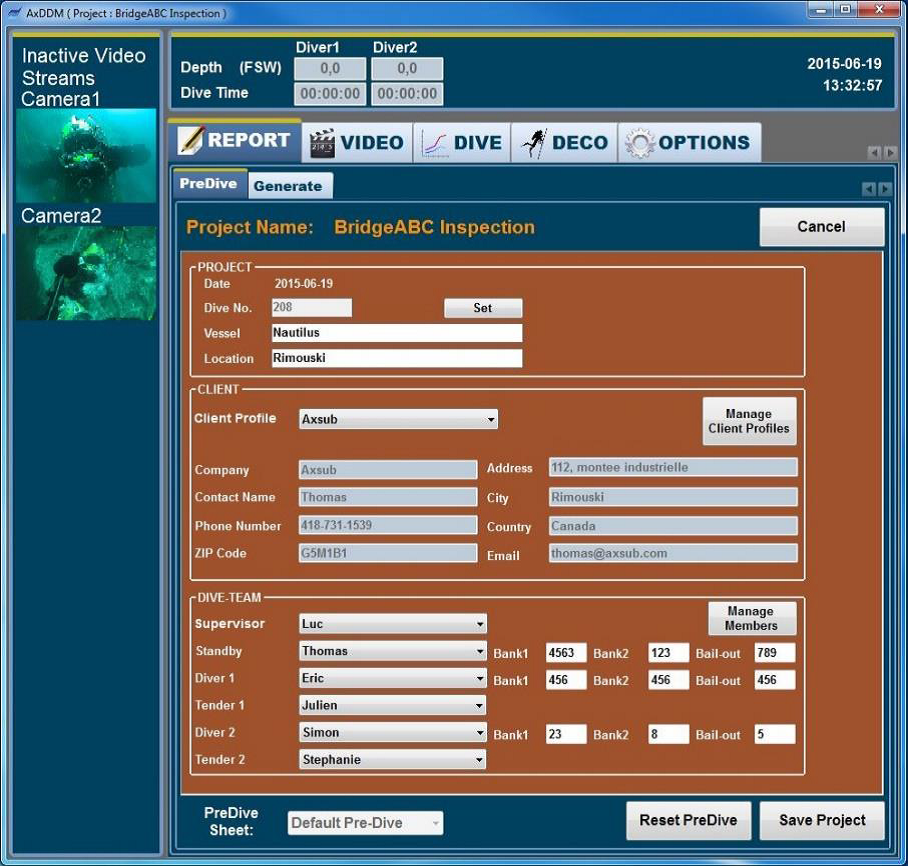 The Client box is to set all contact information about the client. To add or delete a client profile, click the Manage Client Profiles button.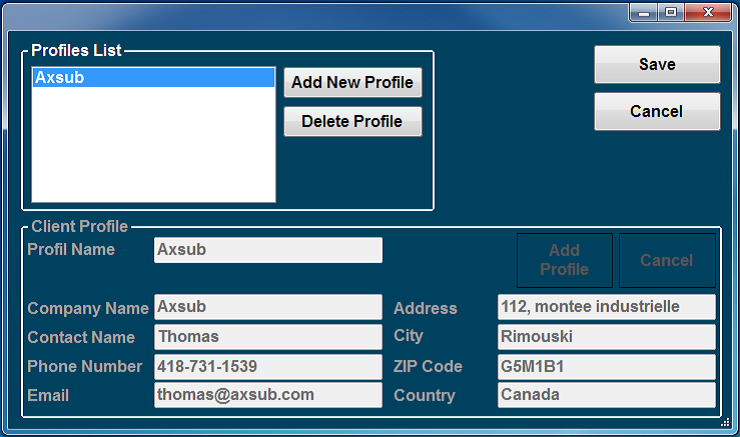 The Dive-Team box is to set the roles of each member and to note the air banks and the bail-out bottles pressures. To add or delete a team member, click the Manage Members button.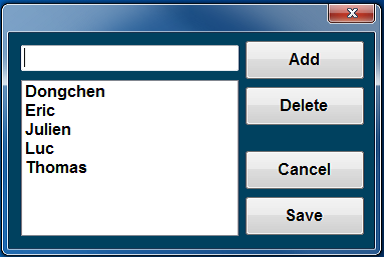 Generate Page
The Generate page is used to write information about the dive-team's company, to select the logo to be printed on the report and to produce the report itself. To select the logo, click on the Select button and choose a JPEG file from your computer. Once selected, the logo will appear in the Logo Preview box.